Take away from every interview practice:
• Candidate Self Response Video: This is your recorded response to each question you answer. Keep improvising by analysing your self-response videos.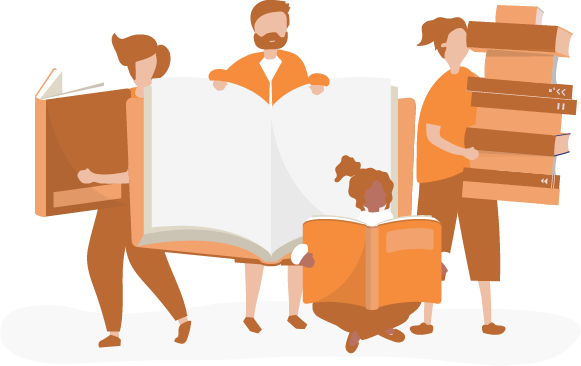 • Personalised Interview Feedback: Interviewer rates you on relevant assessment parameters and recommends ways to improve.

• AI Powered Benchmarking: Data driven artificial intelligence engine, backed by GoPrac proprietary patent algorithm, benchmarks you with all other candidates and grades you on various assessment parameters.